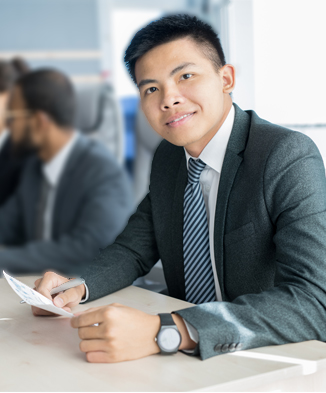 Backed by research analyts with over 40 years of experience in equity securities
Build your wealth with our powerful team and trading platform. Choose between our WealthSec Regular and our WealthSec Premier accounts. Both offer you robust trading experiences.
WealthSec Premier allows you to experience features only available to industry professionals. This new internet-based system is the most advanced online stock trading platform in the Philippine Stock Market, allowing for faster and easier execution of trades.