Leading stock brokerage since 1986
About

Wealth Securities, Inc.
Wealth Securities Inc. (WSI) is among the highest-capitalized brokers in the industry. A member of the Philippine Stock Exchange, WSI has ranked among the top brokerages in the Philippines since its incorporation in November 1986. WSI's paid-up capitalization is estimated at P590 million as of end 2018.
For the year 2018, Wealth Securities' Total Value Turnover was over 52 Billion Philippine Pesos on the Philippine Stock Exchange.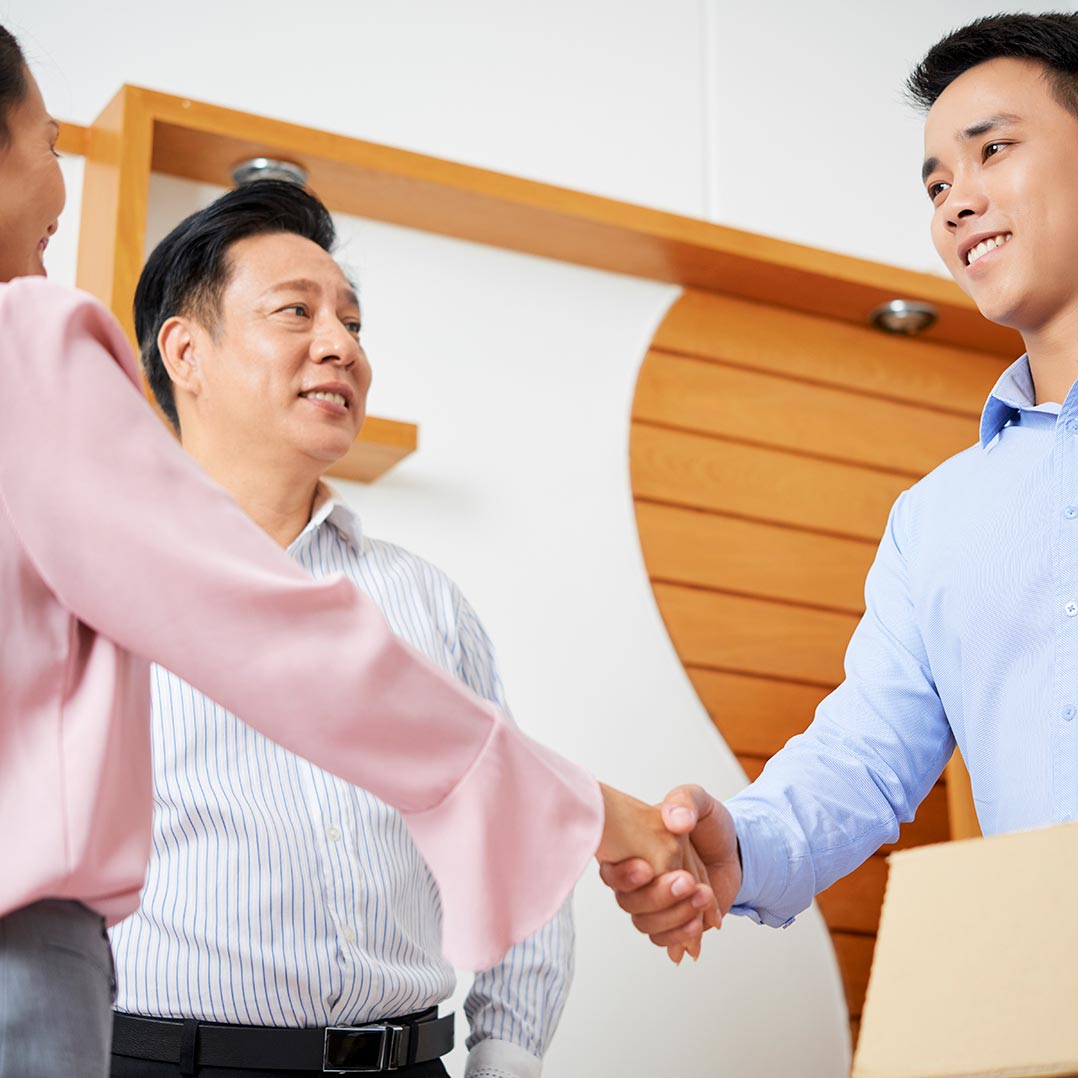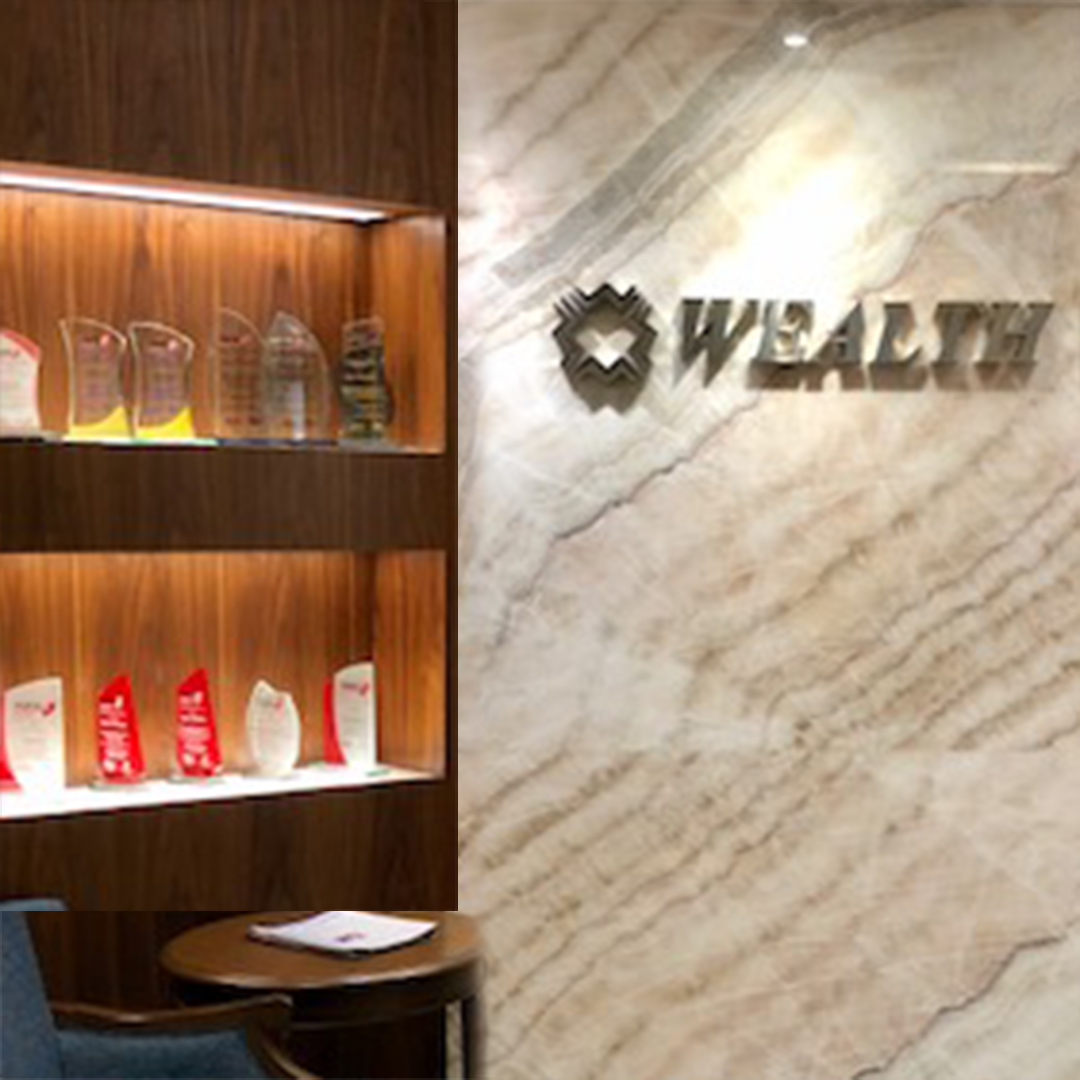 A leading stock brokerage house in the Philippines, we've made investing simpler and more convenient for our clients.
Mobile App for Iphone and Android
Online Trading (Stocks and Mutual Funds)
Stock Certificate Lodgement and Upliftment